If you are looking for a flexible, trustworthy and professional catering service for your special day, look no further than Superior Catering

With more than thirty years' experience in the catering industry, we are adept at providing high-quality catering services for special occasions and have worked with hundreds of brides-and-grooms-to-be throughout the North West. As an experienced catering company, we understand that your wedding day is as unique as you are and will work with you to design a delectable, bespoke menu that compliments your tastes and themes.
Each of our dishes is comprised of the finest freshly-sourced ingredients and all of our food is prepared on-site by our proficient catering staff. Our fleet of delivery vans is manned by a highly professional team of delivery drivers, all of whom wear the Superior Catering uniform. We pride ourselves on providing a seamless and satisfying service to all of our customers, and will do all we can to ensure your wedding-day buffet is fresh, delicious and memorable.
If you are planning your wedding, contact us today to discuss your needs with a member of our catering team.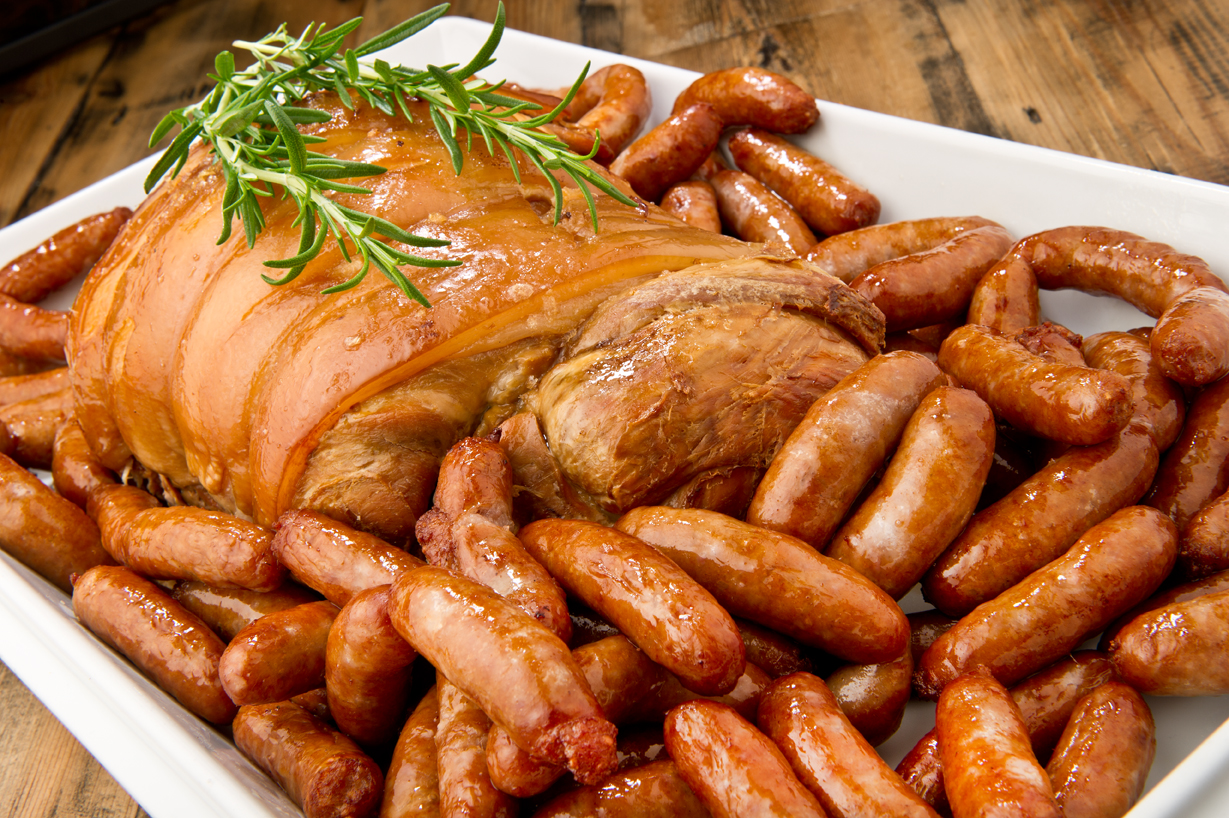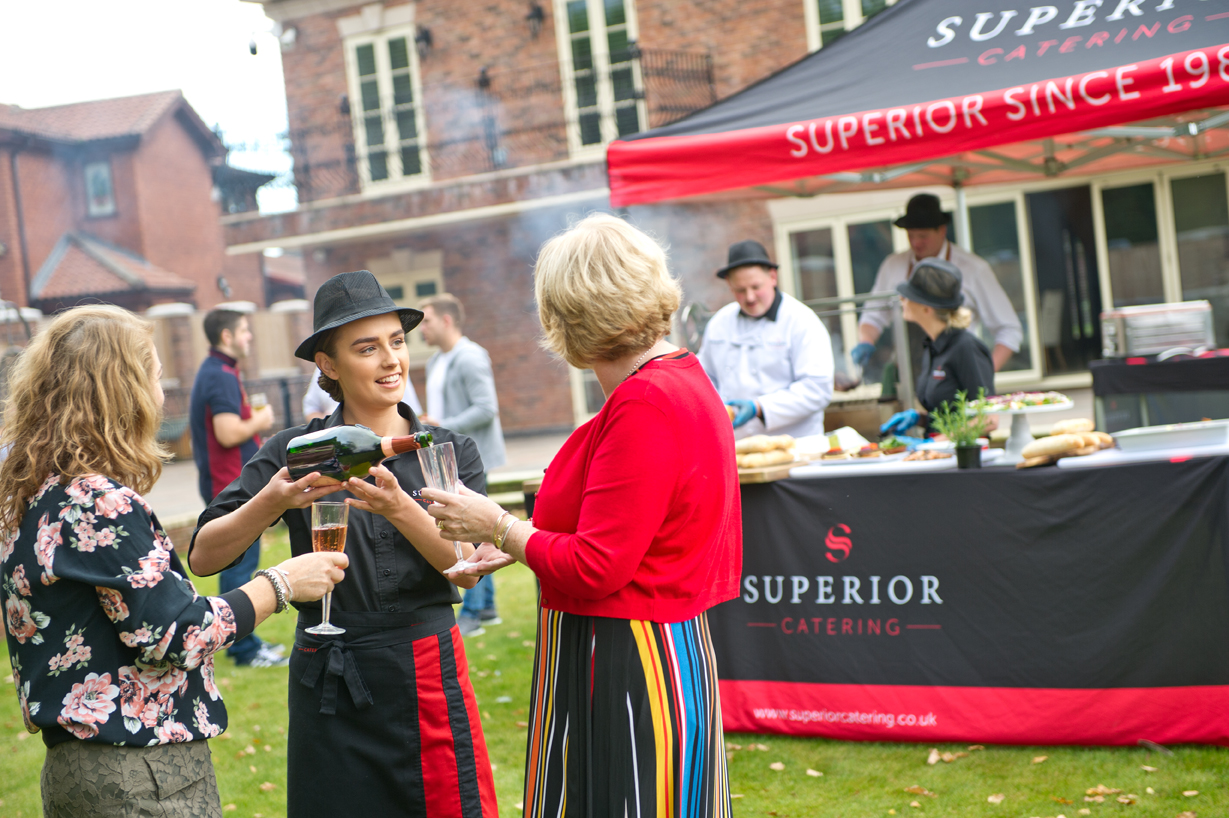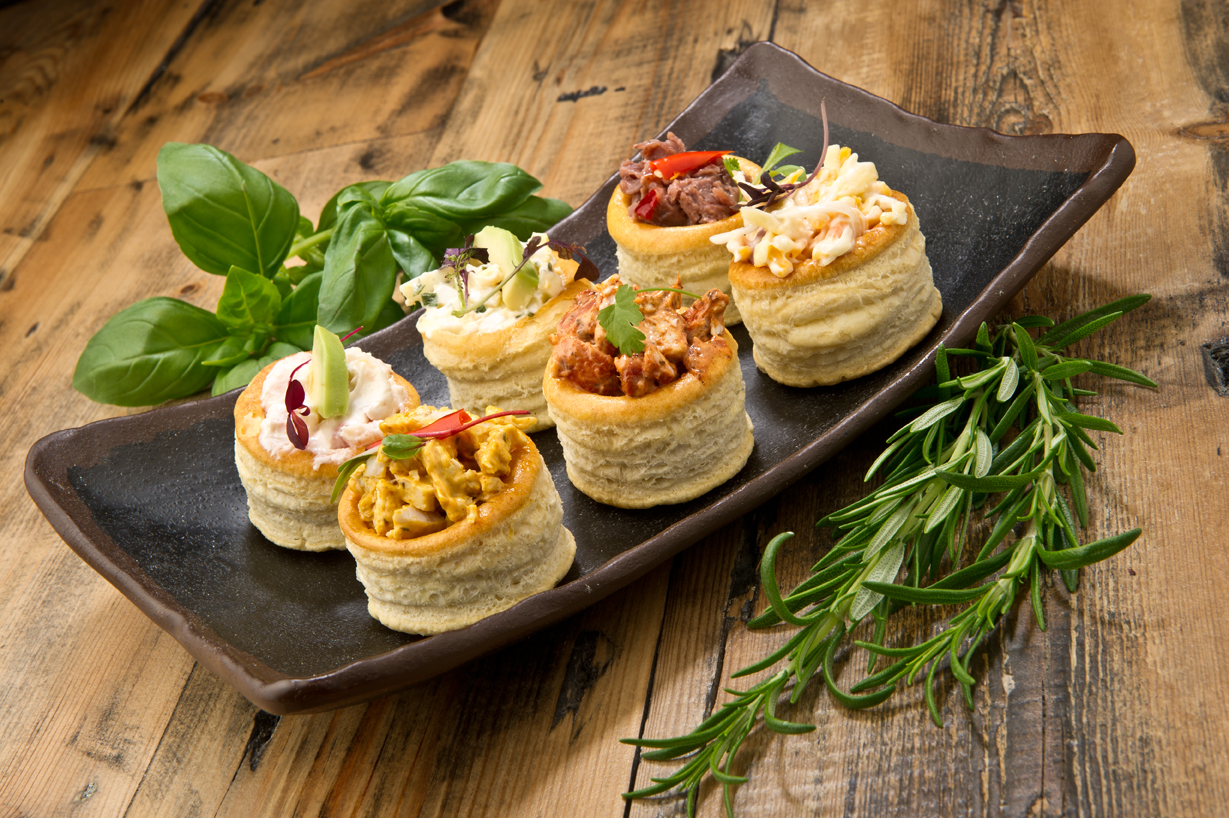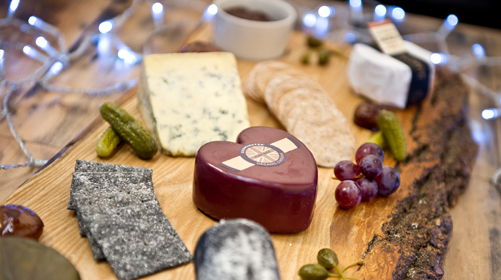 WANT US TO CATER FOR YOUR EVENT? GET IN TOUCH TODAY!
Are you planning an event? Our team are waiting to hear your requirements. Please fill in the form below to get in touch and we'll respond as soon as we can.