Christenings should be a beautiful and memorable occassion and your catering should be delicious!

Christenings are a time for introductions and celebrations, with friends and family coming together to celebrate the birth of a new little one. The Christening of your son, daughter, grandchild or godchild should be a beautiful and memorable occasion, and your catering should be delicious, elegant and perfectly coordinated with your needs in mind. Here at Superior Catering, we have provided catering service for many Christenings, and are well-versed in creating delicious buffets and platters. All of the mouth-watering items on our specially selected menus can be mixed and matched to suit your requirements. Each of our dishes is cooked on-site by our expert team of resident cooks, and only the finest and freshest ingredients are used in our recipes. As well as creating beautiful sandwiches with succulent cooks of roasted meats, our chefs prepare delectable cakes, pies and pastries, all of which can be incorporated into your menu.
Our trusty fleet of friendly and professional delivery drivers allows us to deliver our food to venues throughout the North West at a time that is convenient to you and the order of your day. So, whether you are a hosting for twenty or a hundred guests, have hired a venue or are you holding your party at home, contact our team today to discuss your Christening catering needs and find out what we can do for you.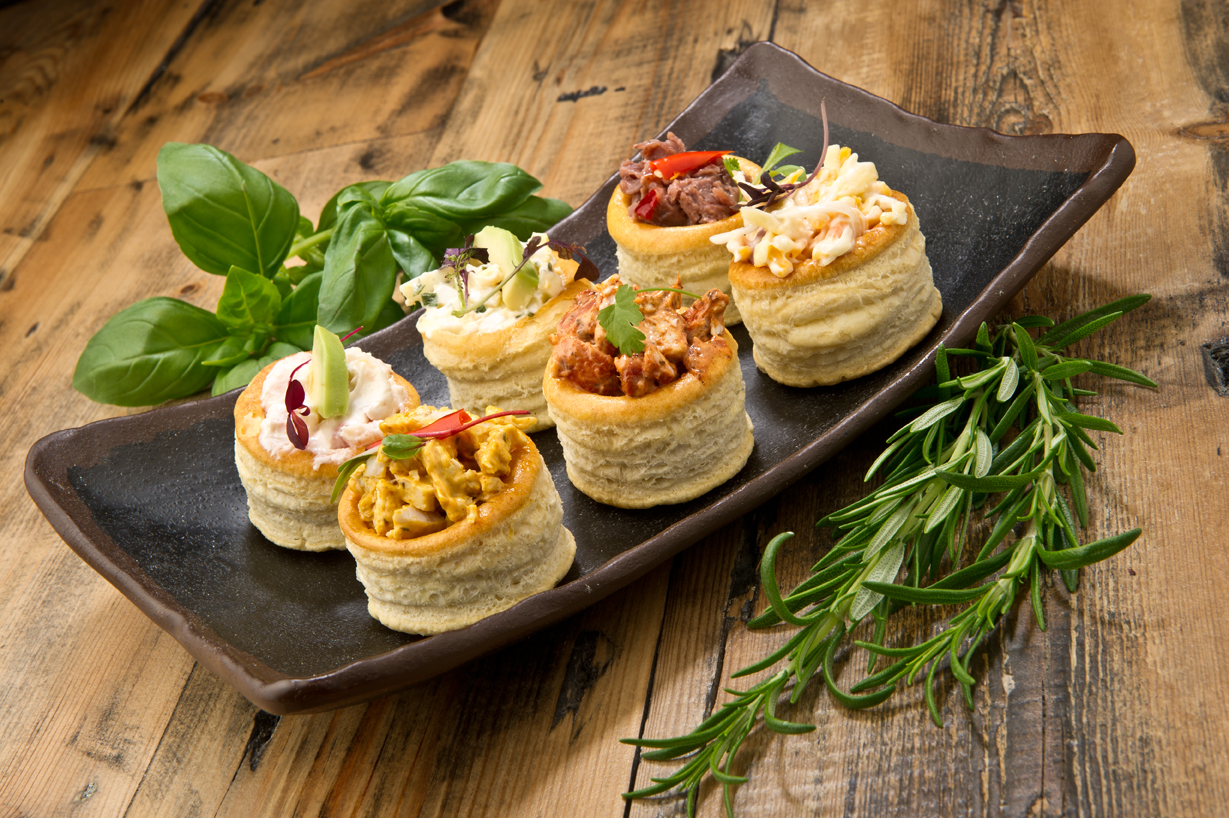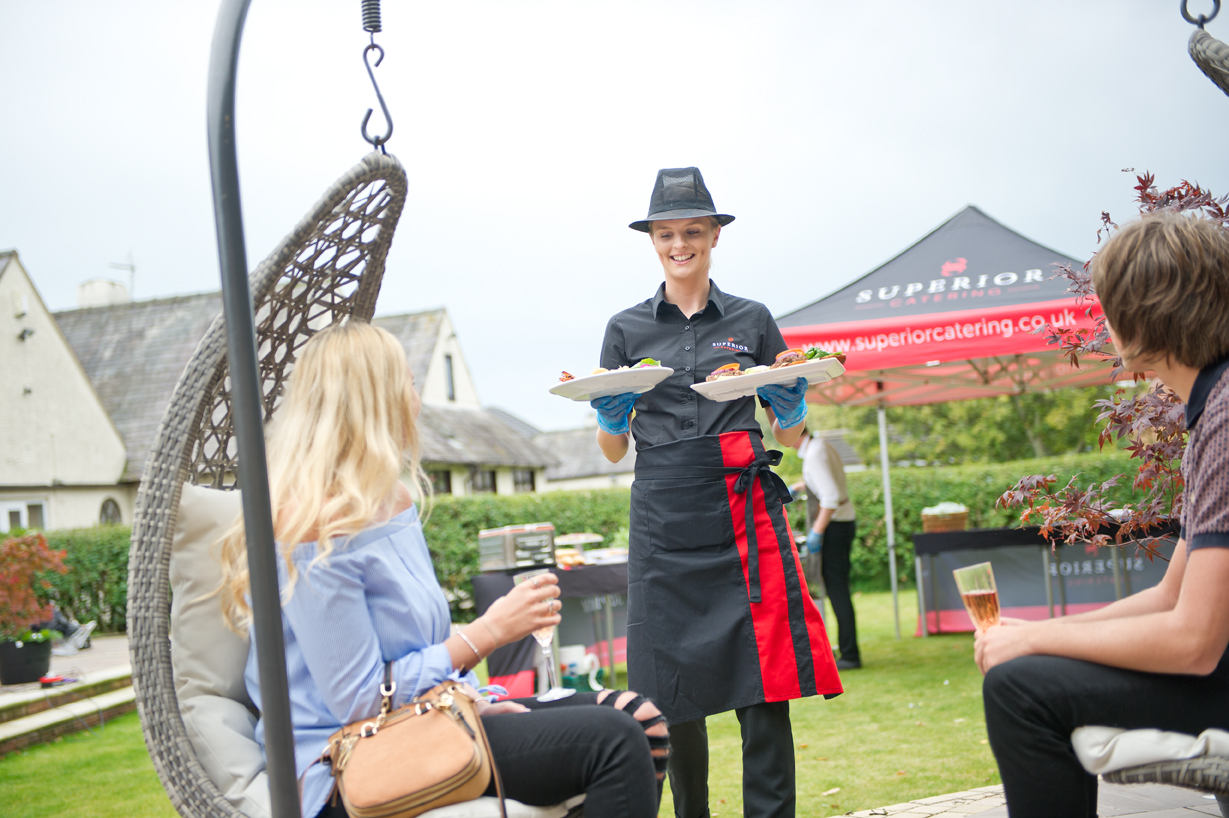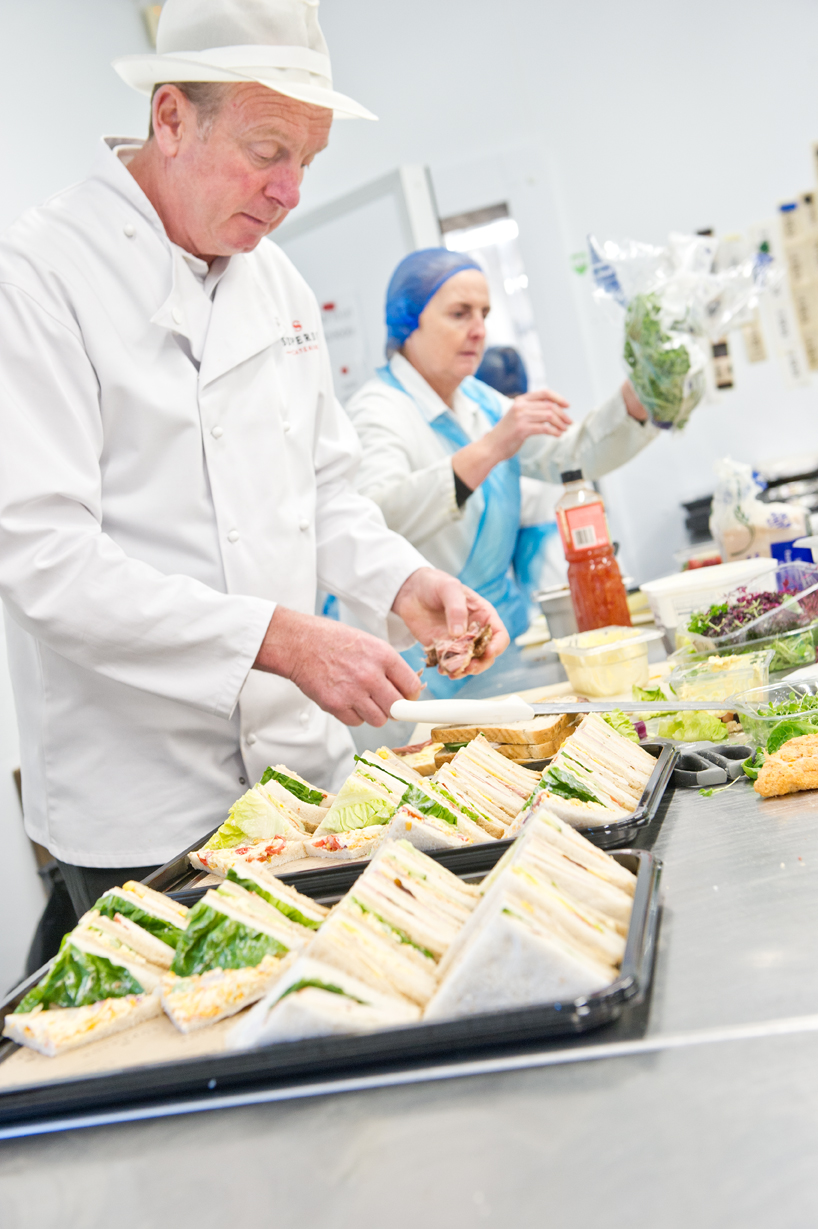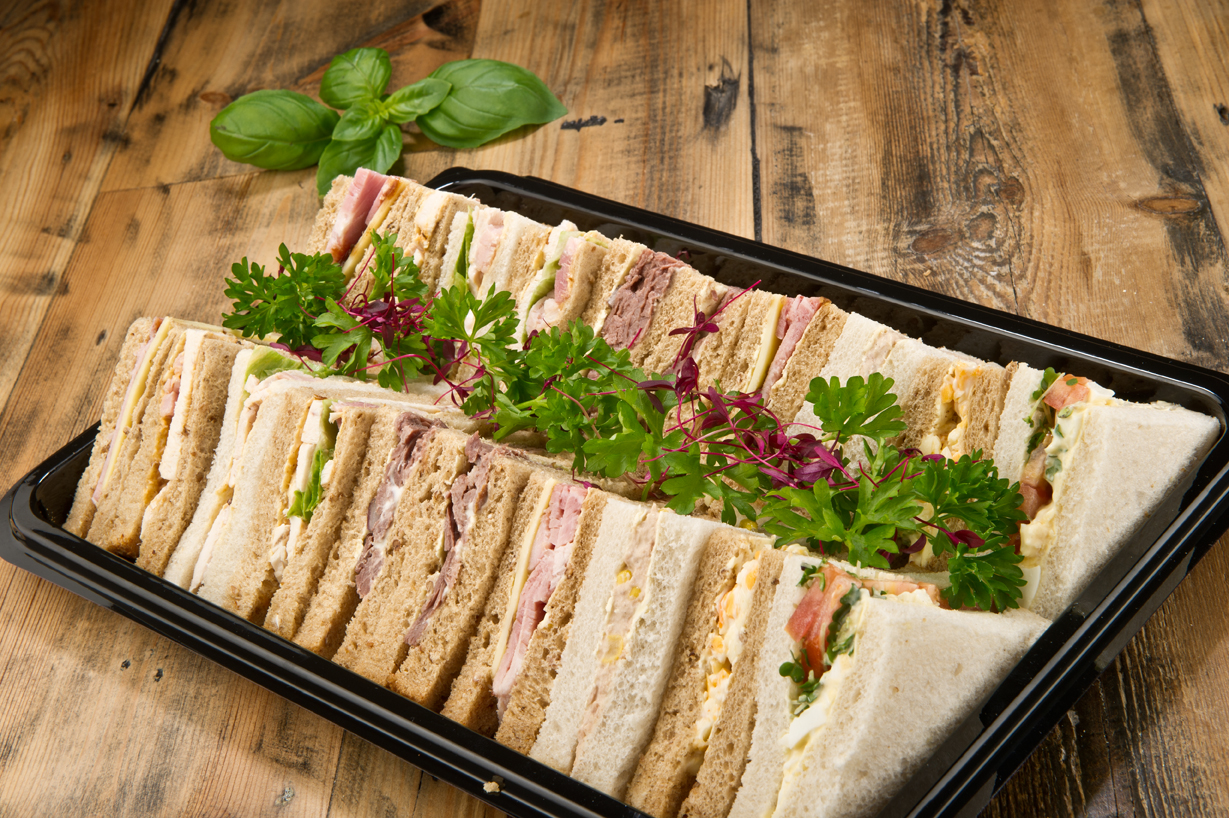 WANT US TO CATER FOR YOUR EVENT? GET IN TOUCH TODAY!
Are you planning an event? Our team are waiting to hear your requirements. Please fill in the form below to get in touch and we'll respond as soon as we can.