We understand just how challenging it can be to organise events at this difficult time

We will do everything we can to help your day go as smoothly as possible. Our smart, respectful and sympathetic delivery drivers will deliver your refreshments directly to your chosen venue, whether it be at your home, at a church, or at another location. Our professional staff will discuss the order of service with you and identify a seamless delivery time that is convenient for you, your guests, and the structure of the day. When your mind is awash with emotion, undertaking practical tasks such as selecting food items and counting guests can be confusing, pointless, and triggering; that's why our memory menus are flexible and can be adapted to cater for large and small groups.
Our versatile approach to catering gives us the freedom to adapt our services to more easily suit your specific needs and requirements. At Superior Catering, we are proud to offer a high-quality catering service that is professional, amenable and of an exceptional standard. From your very first conversation with us, you will be treated with the utmost respect, sympathy and empathy, and our helpful team of highly experienced staff will work with you to provide a well-organised, stress-free and wholly efficient catering service.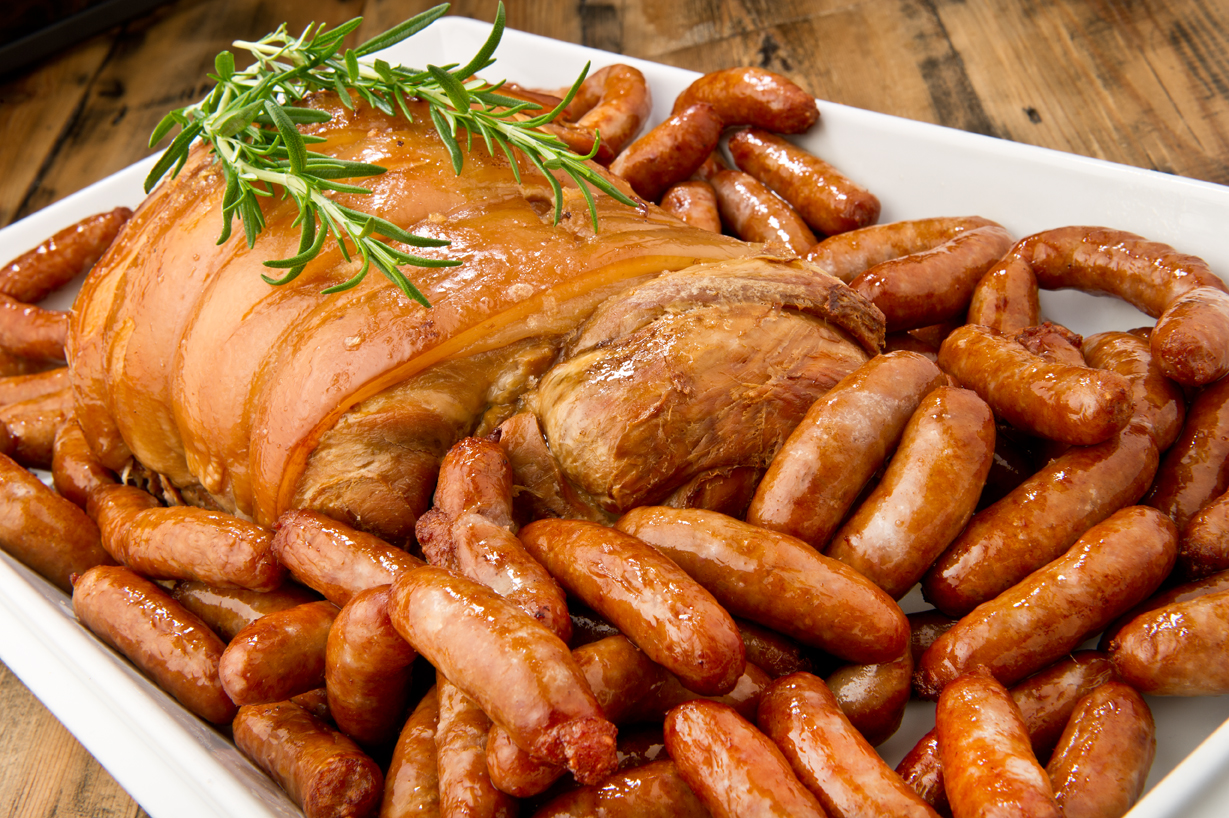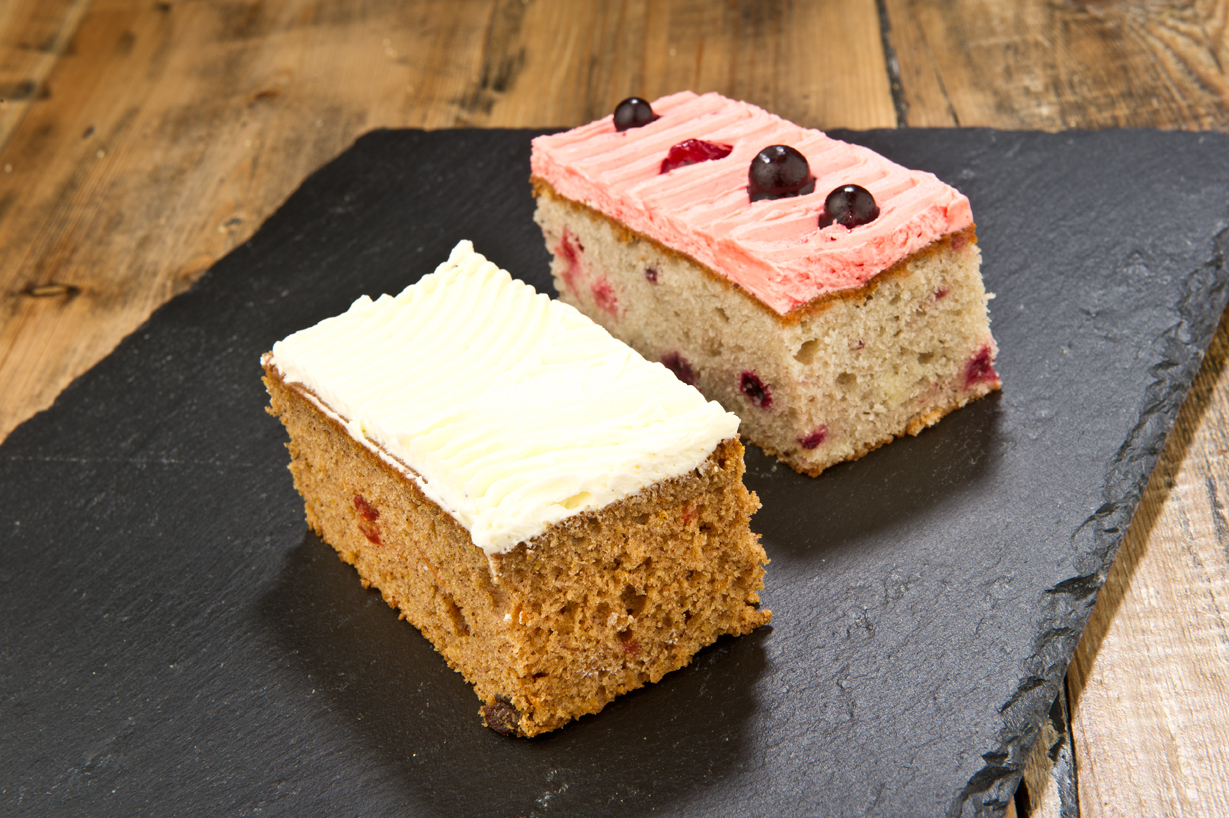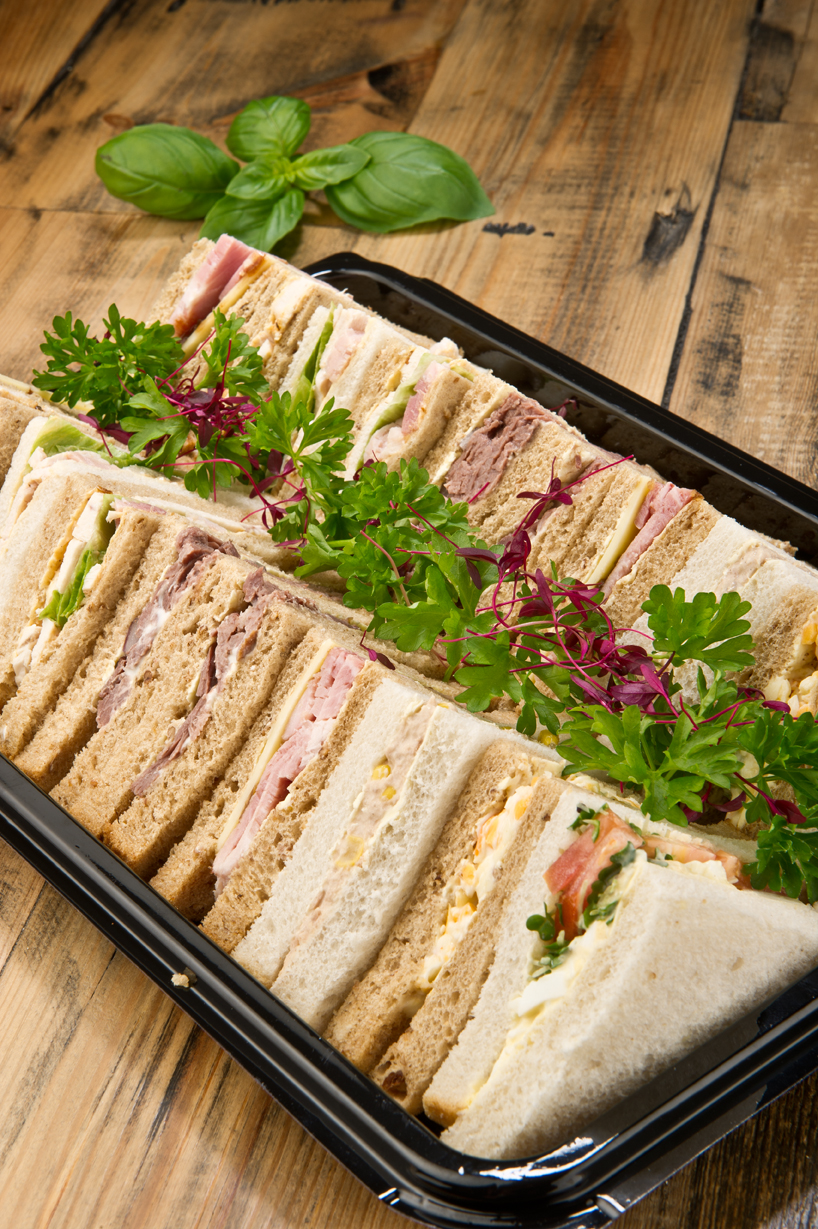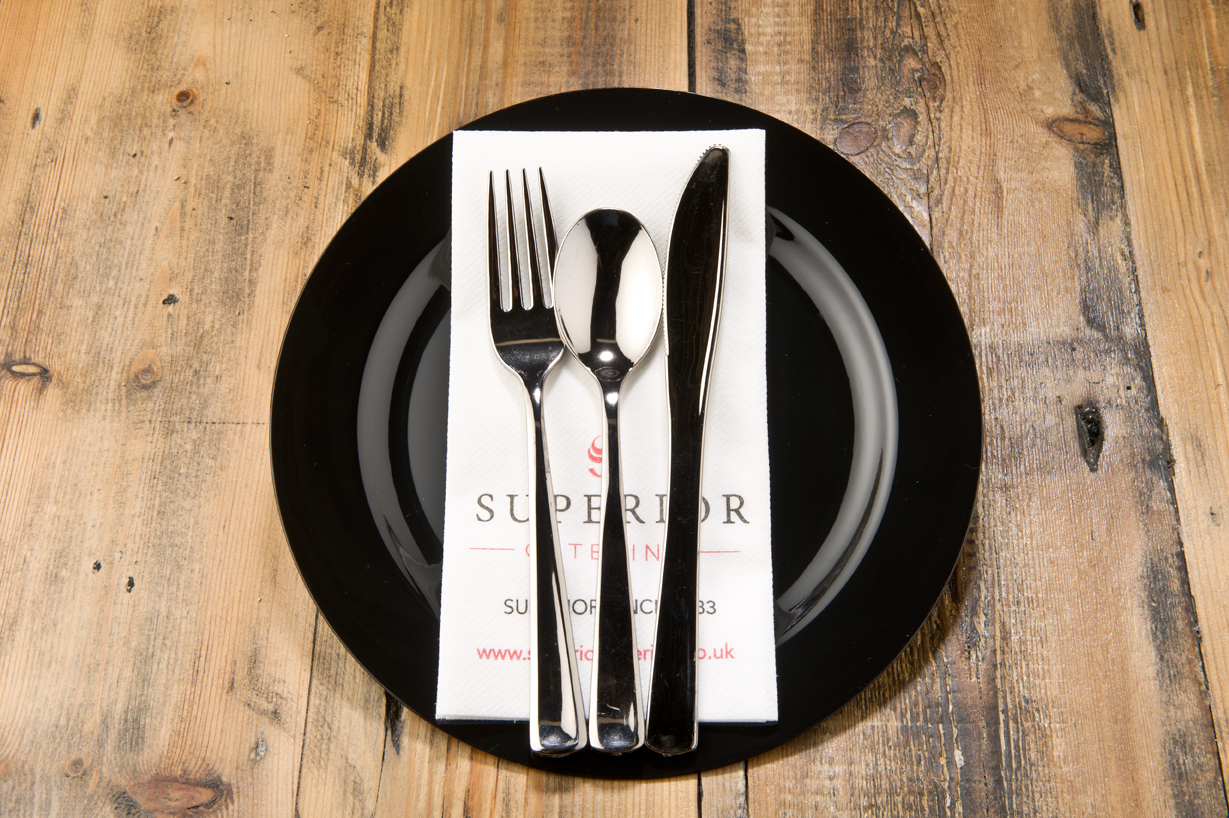 WANT US TO CATER FOR YOUR EVENT? GET IN TOUCH TODAY!
Are you planning an event? Our team are waiting to hear your requirements. Please fill in the form below to get in touch and we'll respond as soon as we can.