WE CAN PROVIDE A LICENSED BAR TO ANY EVENT, DAY OR NIGHT

Superior Catering don't just do food – we can also provide a fully licensed bar to serve beers, wines and spirits to events both in the daytime and in the evening. Our friendly and fully trained serving staff bring the same experience and ability to our staffed bar service as to any of our catering jobs, so you know you will get the same Superior standard of professionalism.
Our licensed bars can serve the full range of alcoholic drinks for consumption on the premises by guests of legal drinking age, as well as a selection of soft drinks suitable for young people, designated drivers and other non-drinkers. We are careful to operate within the terms of our licence, allowing us to provide you with a completely legal way to serve alcohol and other drinks to your guests.
Choose Superior Catering to add a no-fuss, fully licensed and legal alcohol bar to events including weddings, Christmas parties, business conferences, exhibitions, corporate lunches and more. When combined with our food catering services, Superior Catering can provide you with food and drink in a single package, all served by the same staff for a consistent look and feel, and always with our Superior level of service.
To find out more please contact Superior Catering today and we will be happy to discuss our alcoholic and non-alcoholic staffed bar service and how we can cater for your upcoming event.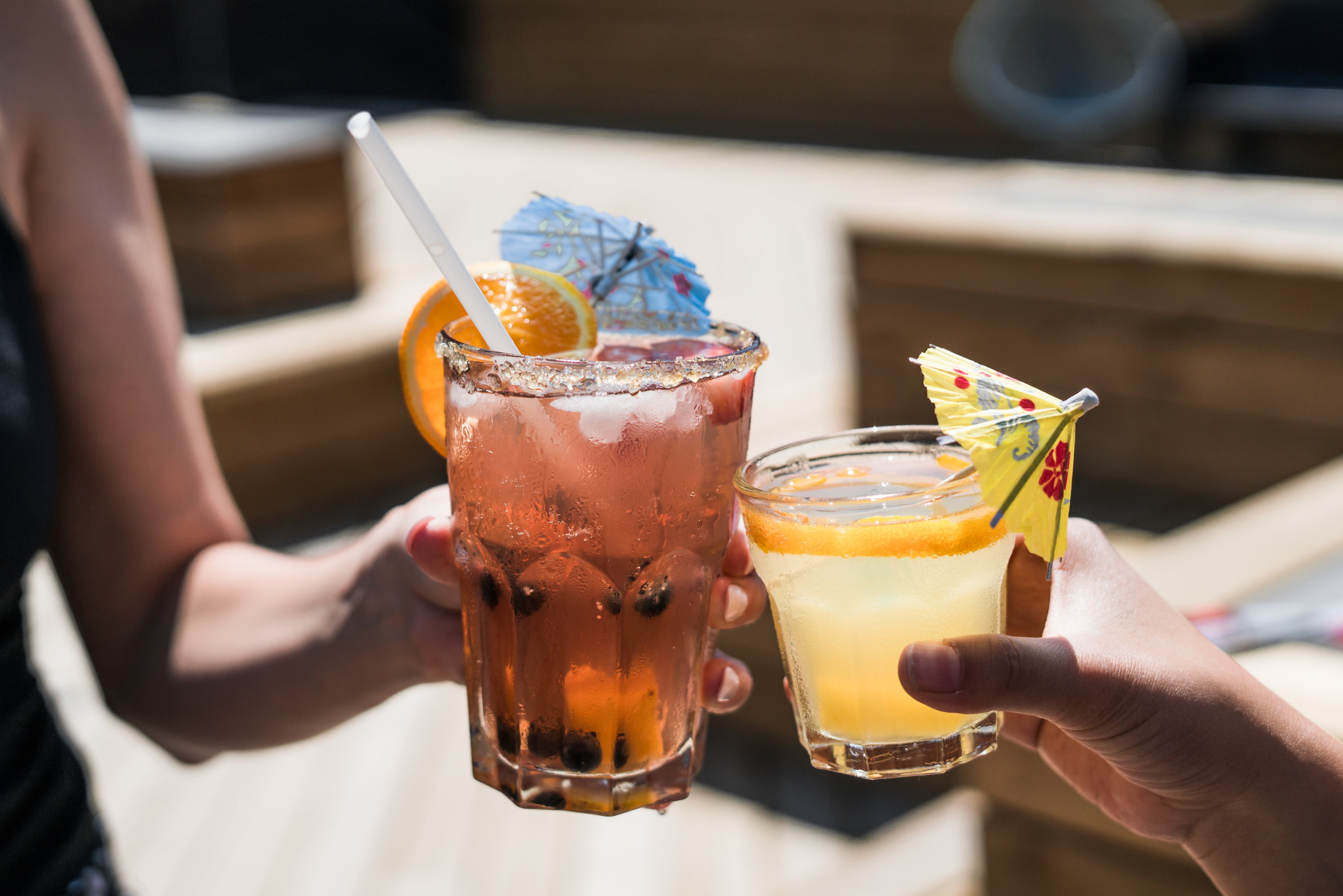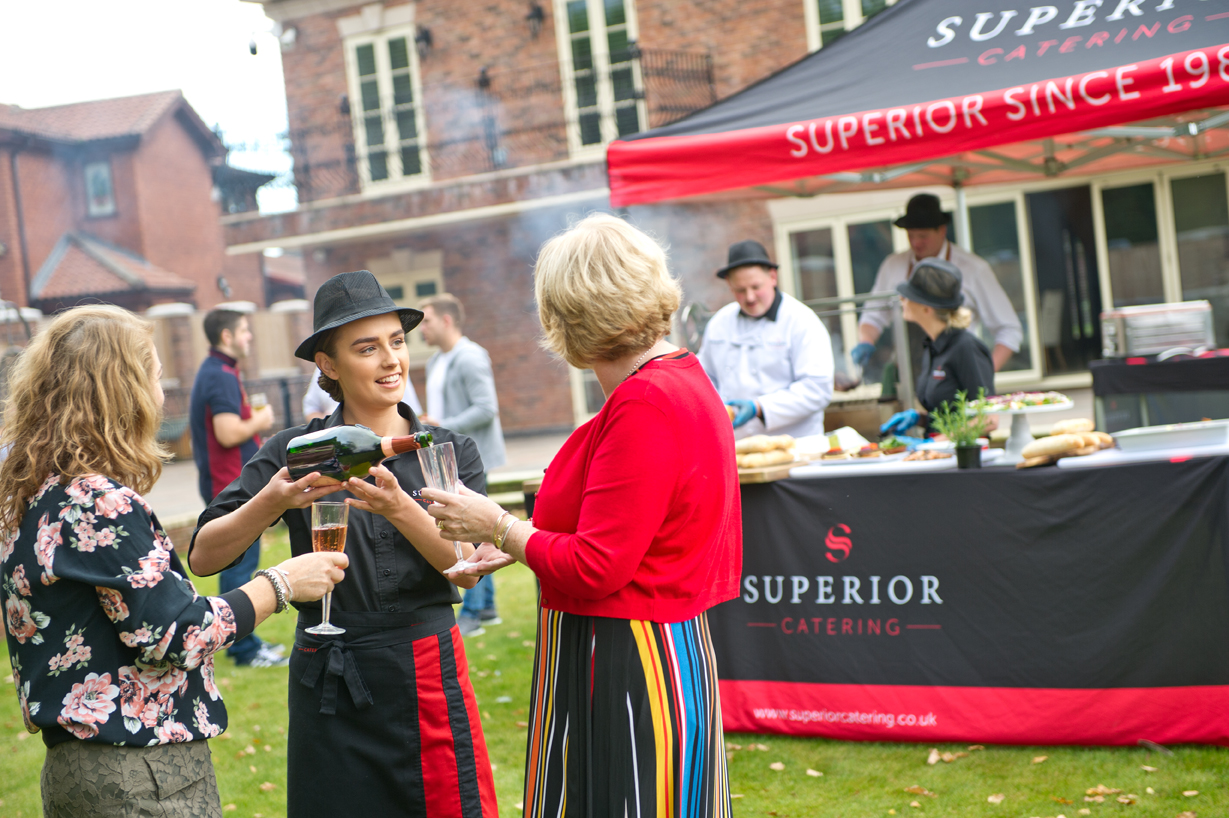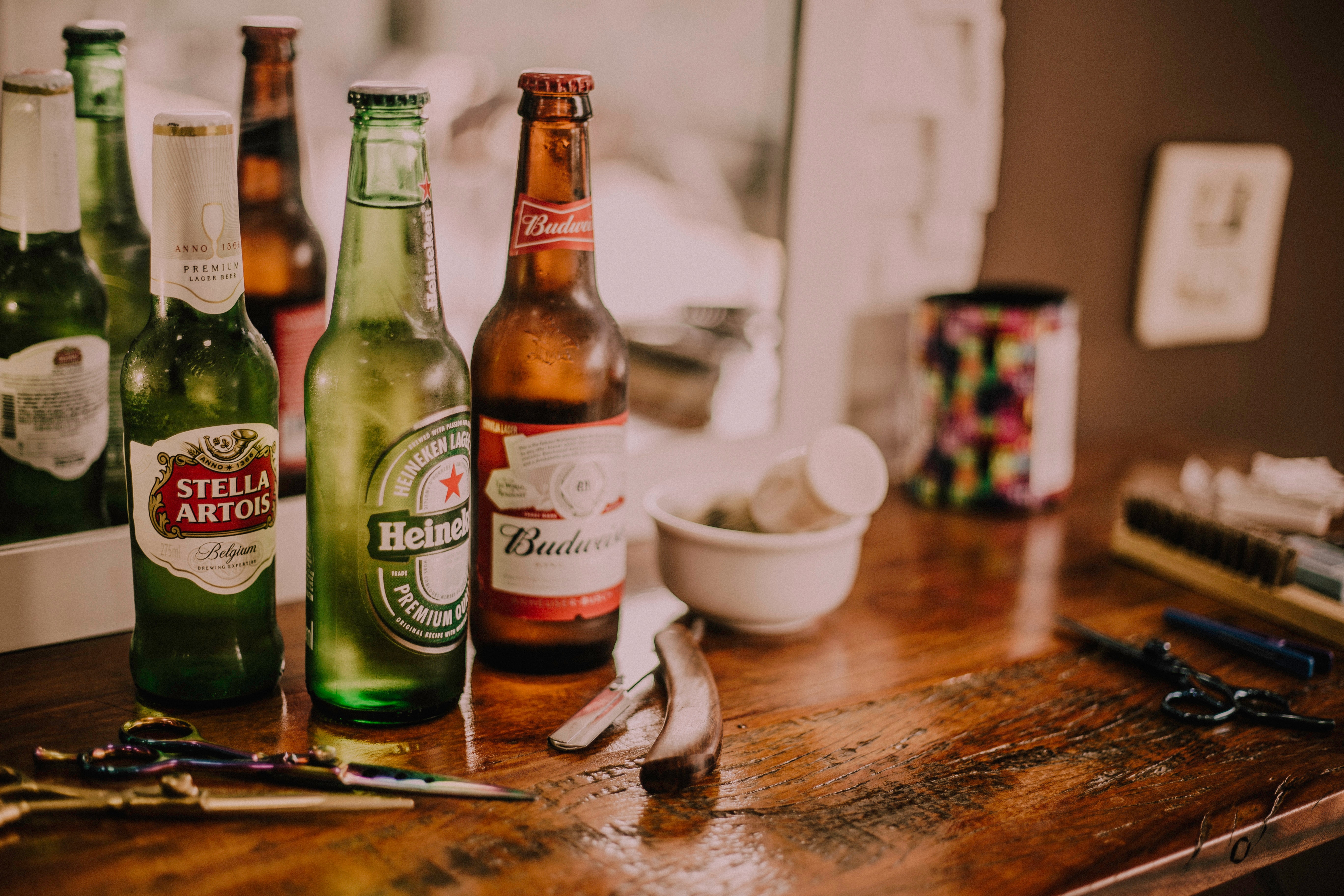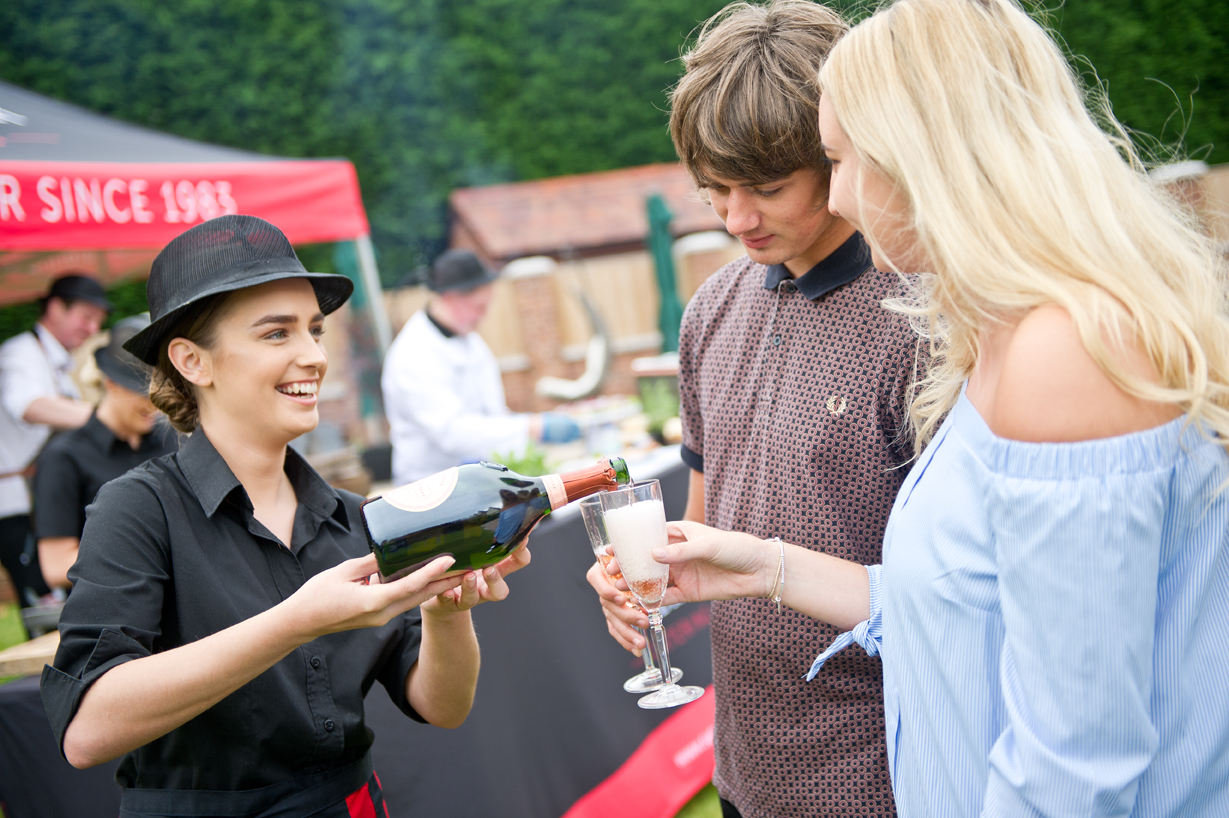 WANT US TO CATER FOR YOUR EVENT? GET IN TOUCH TODAY!
Are you planning an event? Our team are waiting to hear your requirements. Please fill in the form below to get in touch and we'll respond as soon as we can.