Superior Catering's serving staff hire

We have a team of professional waiting staff that can help to ensure that food is regularly topped-up and plentiful along with keeping the display looking its best.
Get in touch to discuss the requirements for your next event.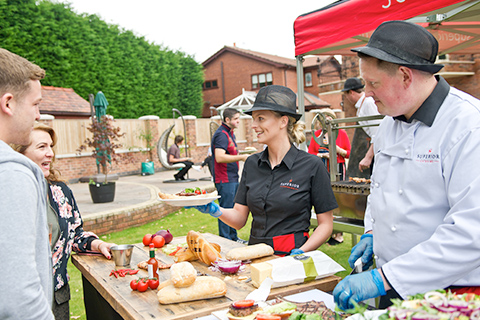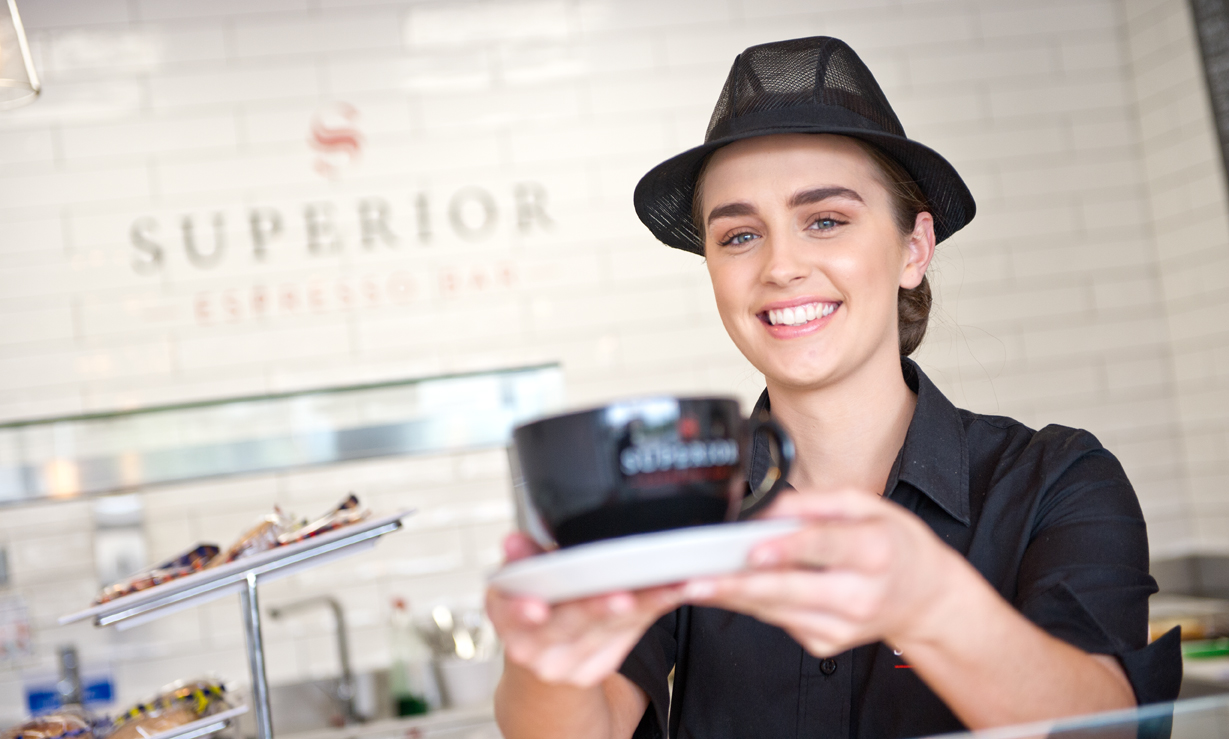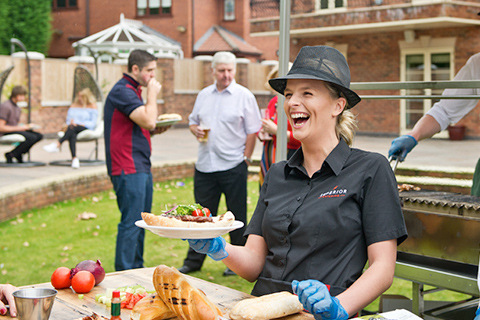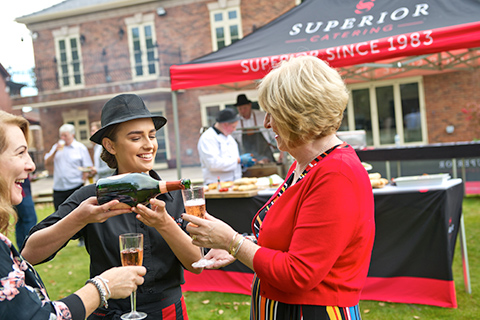 WANT US TO CATER FOR YOUR EVENT? GET IN TOUCH TODAY!
Are you planning an event? Our team are waiting to hear your requirements. Please fill in the form below to get in touch and we'll respond as soon as we can.