Are you looking to throw a show-stopping outdoor barbecue for your friends and families?

Barbecues have always been a great way to celebrate a good old get together, and are becoming an increasingly popular food option at corporate events. If you want to host your own barbecue party but are worried about the stress of catering for so many guests, Superior Catering's experienced BBQ chefs are here to help.
Our outdoor BBQ menu is immensely popular and includes the hire of our bespoke charcoal grill, as well as.
We are confident that our tasty BBQ menu captures the very spirit of the outdoor barbecue, but if there's anything you'd like to change, contact our team to find out more. We also offer vegetarian options that can be swapped with meat options to suit your needs.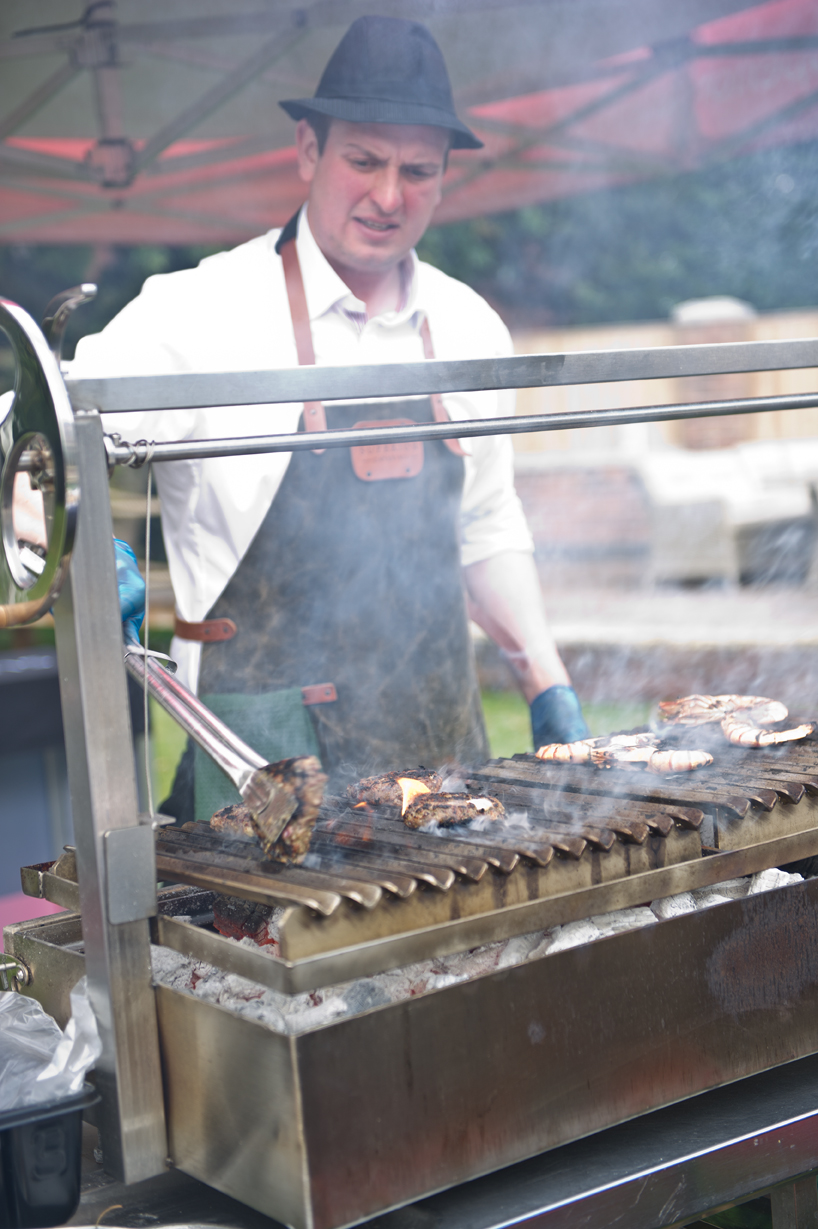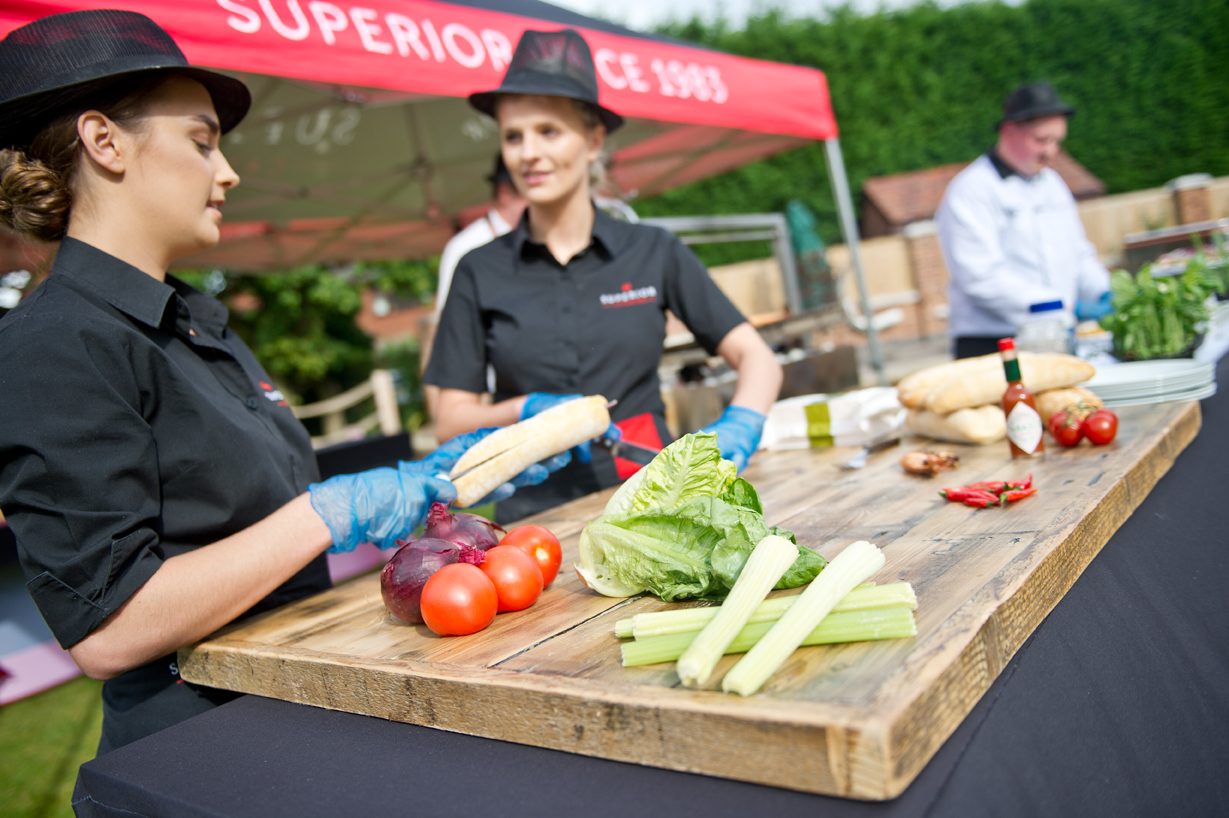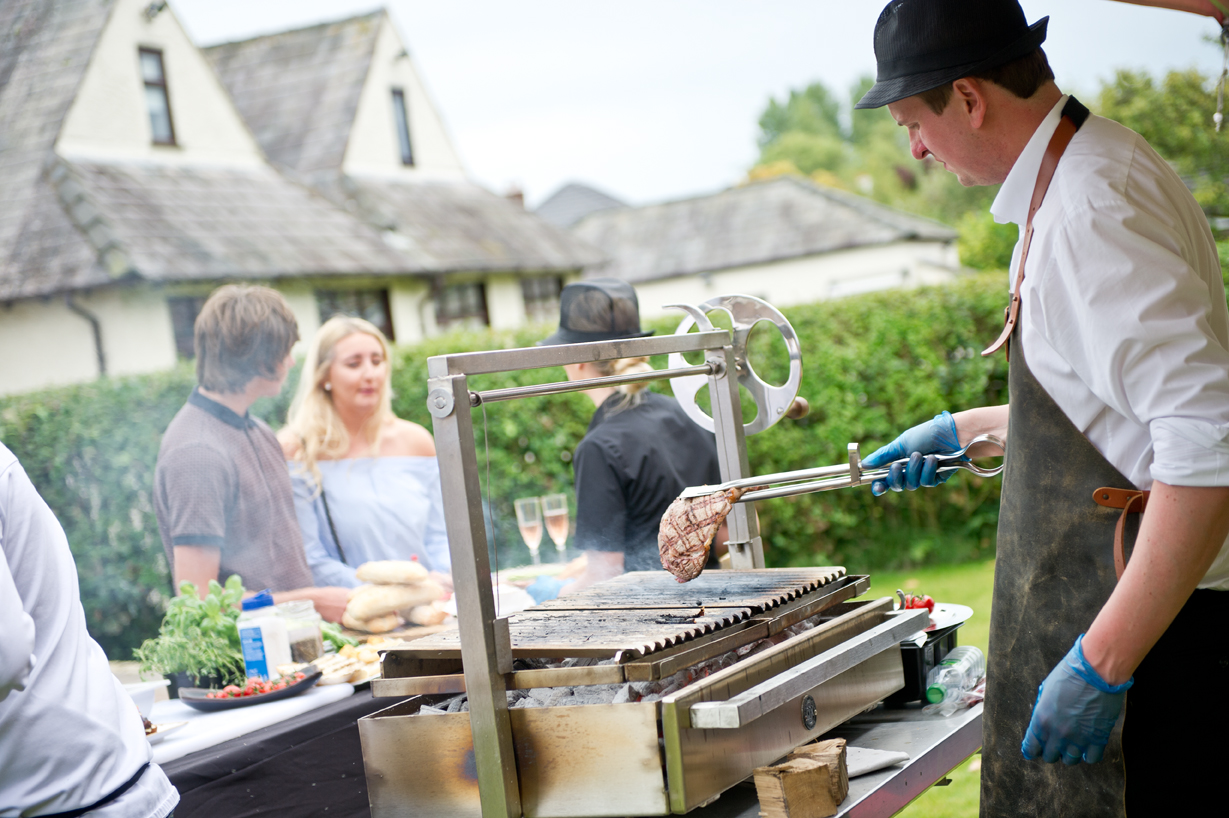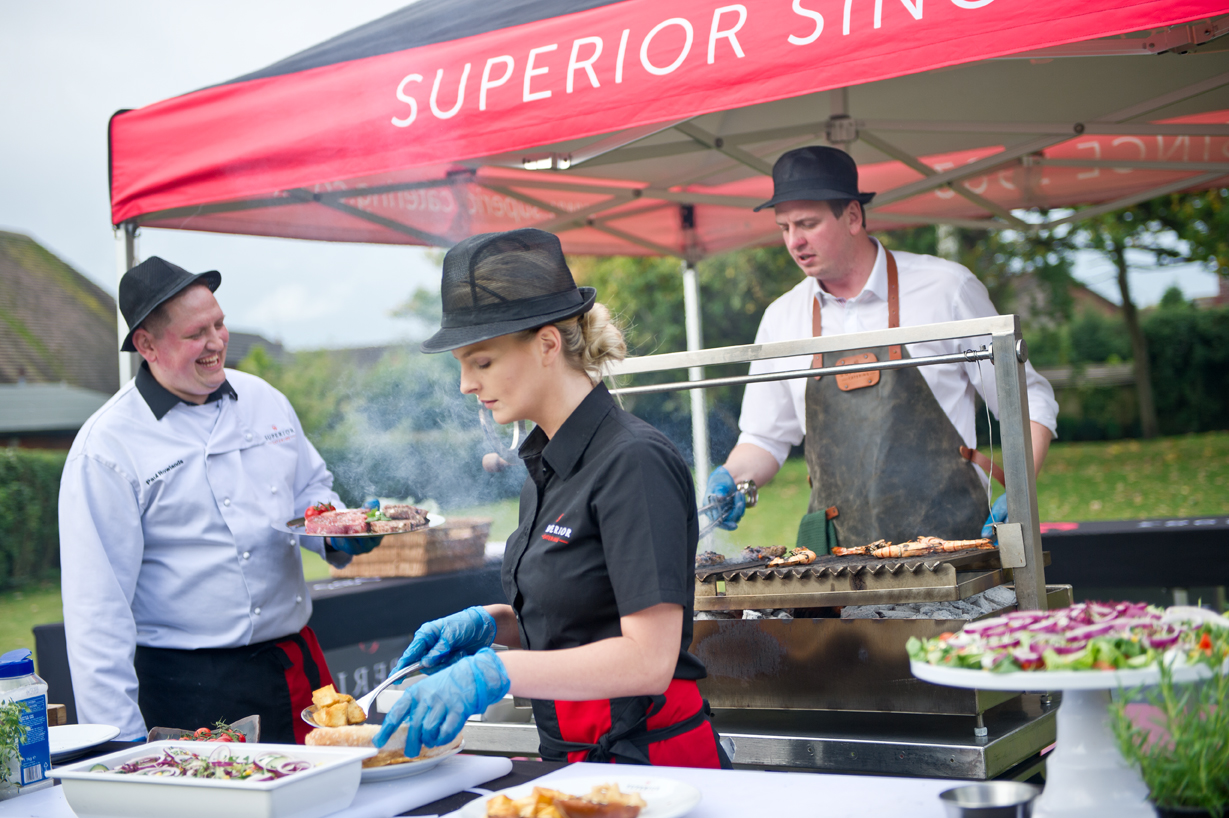 WANT US TO CATER FOR YOUR EVENT? GET IN TOUCH TODAY!
Are you planning an event? Our team are waiting to hear your requirements. Please fill in the form below to get in touch and we'll respond as soon as we can.