REQUEST OUR CORPORATE CATERING BROCHURE
Click the button below, fill out our contact form and request the corporate catering brochure via the tick box.
If you have any questions or would like more information please do not hesitate to get in touch.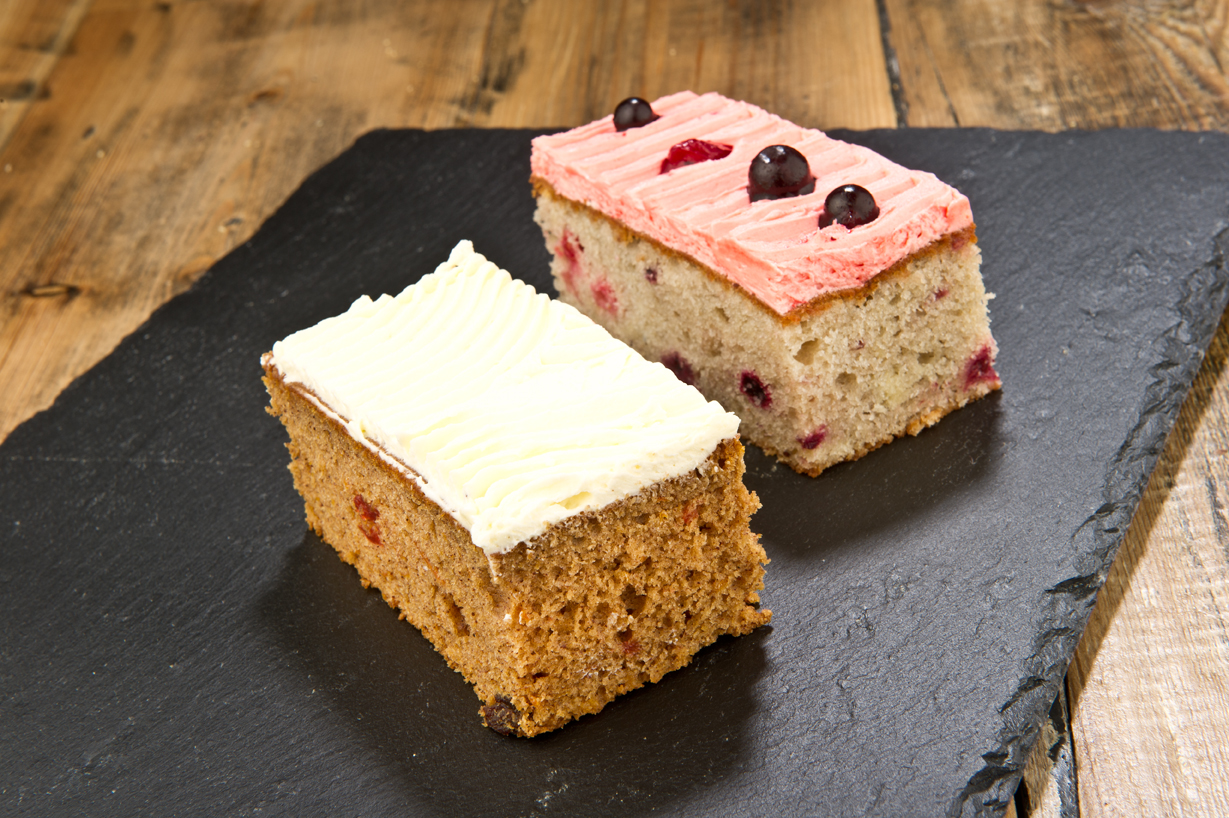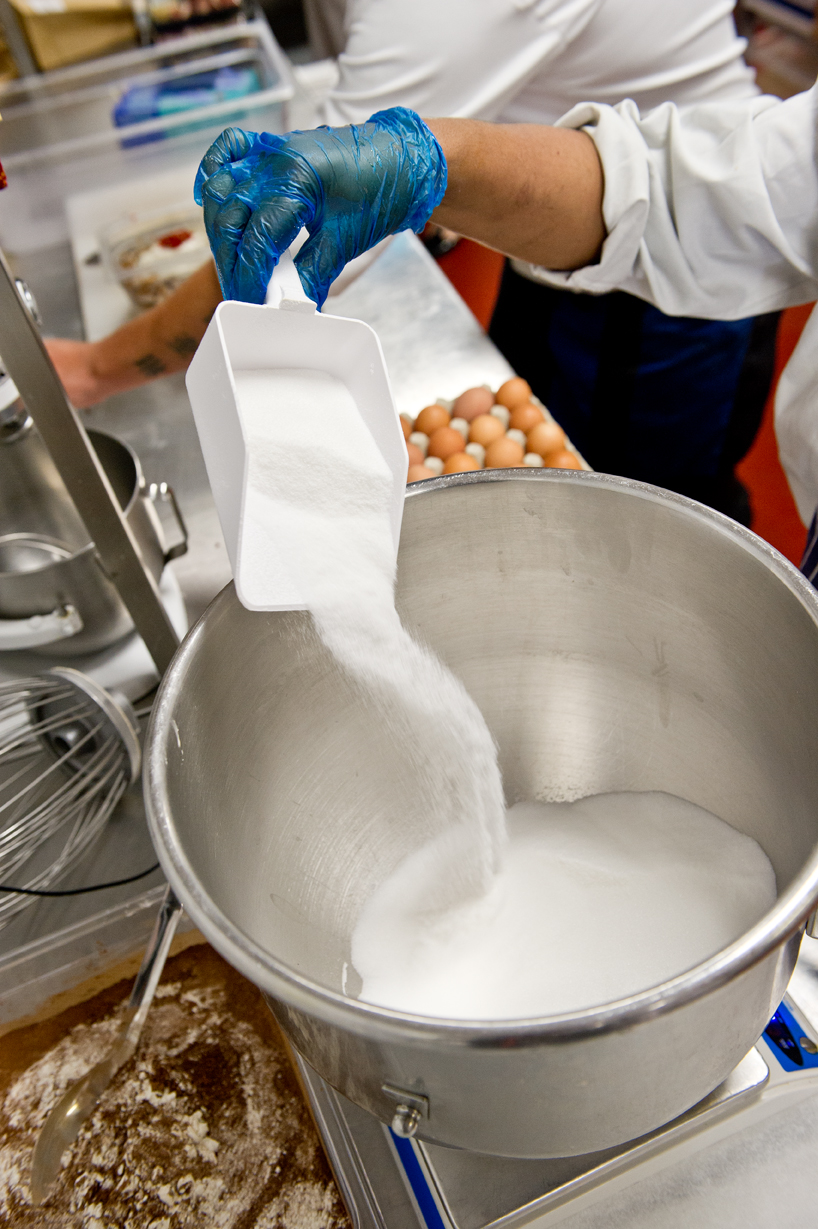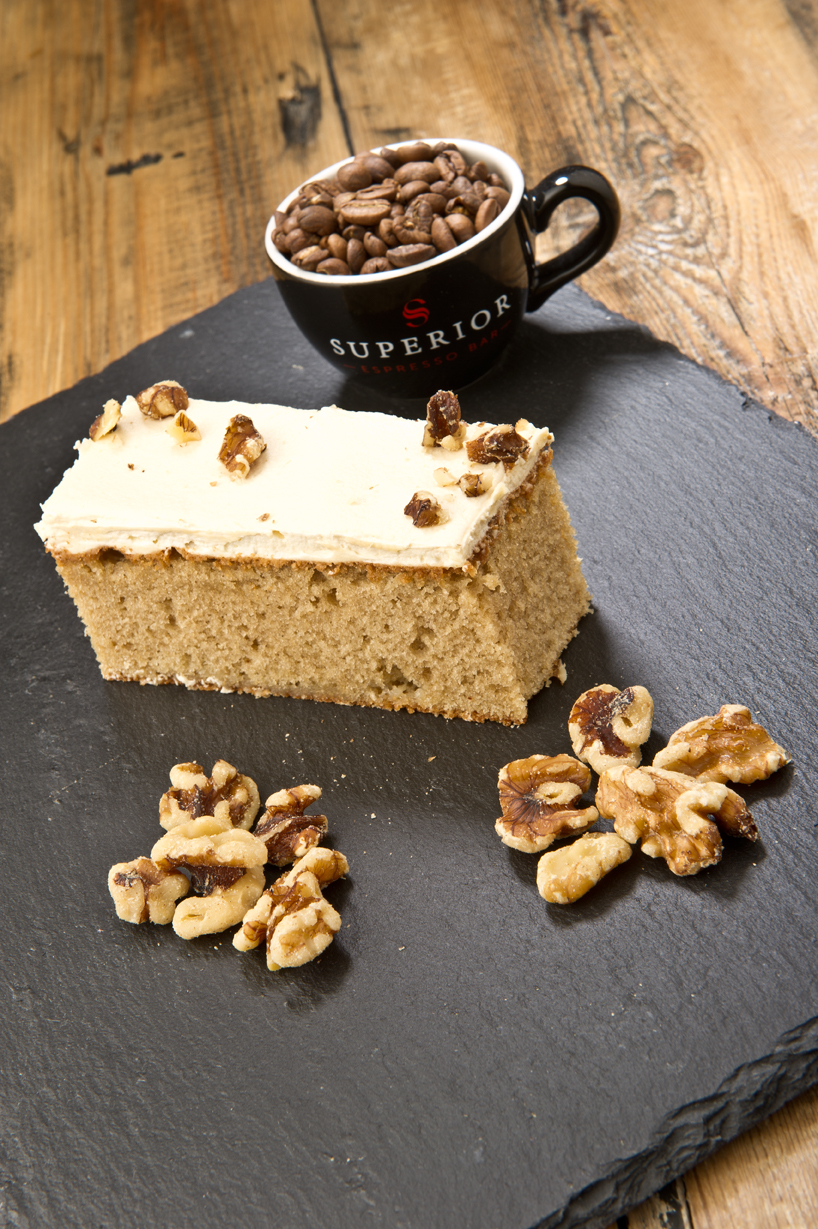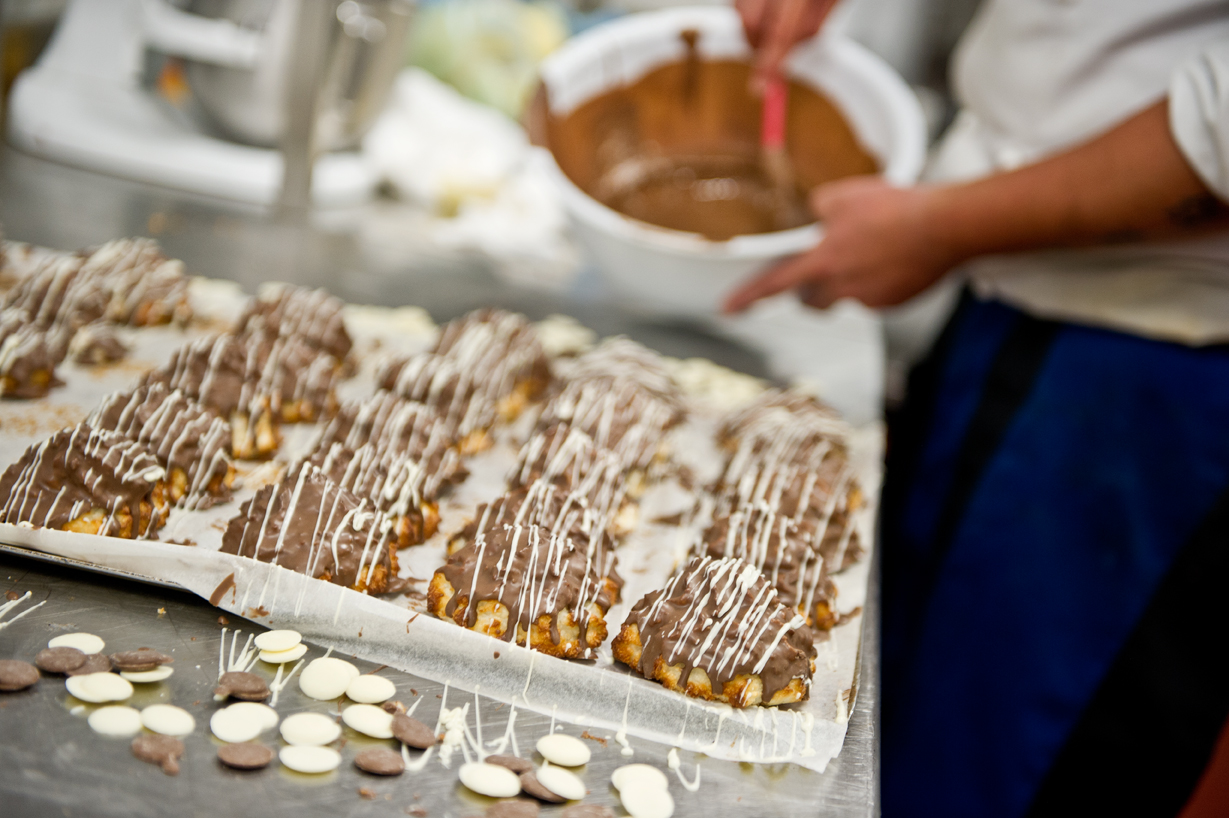 I'M INTERESTED IN CORPORATE DESSERTS
Do you have a corporate catering need? Perhaps you'd like to bring a little something extra to your office. Superior Catering will deliver directly to your location. Fill in the form below to get in touch.