Caterers & Catering Services in Liverpool, Manchester, Warrington & Cheshire
Superior Catering are one of the North West's most experienced and well-known corporate catering companies offering quality food with outstanding service. With more than three decades experience in the catering industry, on-site chefs and partnerships with some of the North West's best food manufacturers and wholesalers, we are adept at producing beautiful tasting and perfectly presented corporate lunches and creatively delivered catering for a variety of events.
Over the years, we have worked in a variety of outstanding venues in the Manchester, Liverpool, Warrington and Cheshire areas – as well as areas further afield. We are also able to provide catering for less formal events, such as BBQ gatherings – both outdoor and indoor – and breakfast gatherings. Our year-round, flexible service also means we can provide festive catering for seasonal functions such as Christmas parties.
We also have a mobile bar, allowing us to serve alcohol as well as delicious canapés and other buffet items. We understand that every event is unique, and can tweak our set menus to more clearly suit your individual needs. Whatever your event, venue and location, we will do our very best to offer an impressive, high-quality and delicious catering service that you can be proud to offer to your guests. To find out more about how we can cater for your event, contact us today.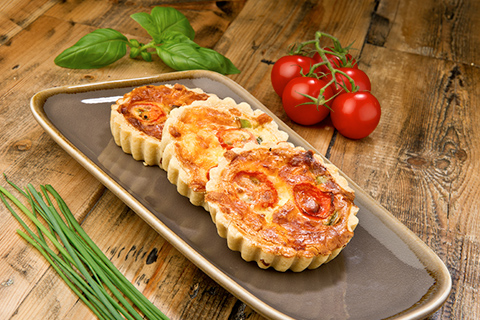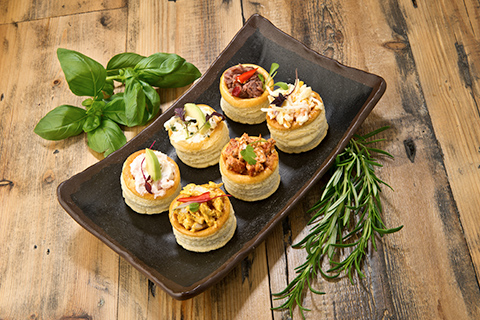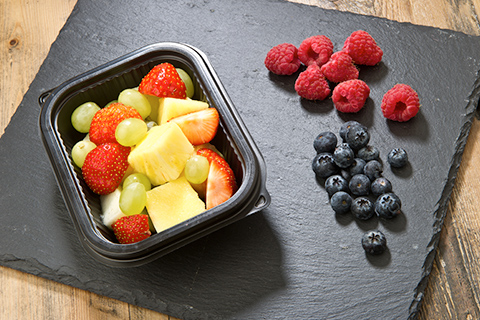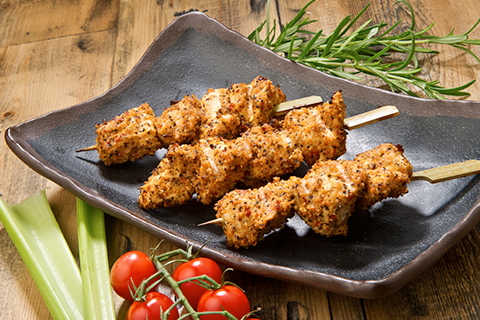 Request our brochure
Click the button below and fill out our contact form to request our latest brochure. Please select if you are interested in a daily call (on the go), event catering or corporate catering.
If you have any questions or would like more information please do not hesitate to get in touch.