Here at Superior Catering, we have everything you need to set-up a show-stopping party

As well as providing fresh and delicious food (see our popular menus here), we are also to provide other essential items such as tables, line, chairs, cutlery and crockery.
Our ultimate goal at Superior Catering is to provide catering solutions that are fresh, delicious and easy to arrange.  Our clients' needs at the heart of everything we do, and that's why we have developed a wide range of hire services. We understand that arranging functions can be difficult, and arranging delivery and set-up times can be extremely difficult – particularly when numerous companies are involved. By enlisting our catering and hire services, you can remove some of the stress of organising your event by letting us handle the table arranging and food set-up. Our team will work quickly and efficiently to deliver a seamless and well-orchestrated setting-up service.
Over the years, Superior Catering has catered for hundreds of events at a wide range of venues. We are experienced in providing table-wear and decorative equipment for all kinds of venues, both indoors and outdoors. For outdoor venues, such as summer parties and weddings held under marques, we are able to provide table and chairs, providing your guests with a high-quality seating that can be decorated to suit the themes of your day.
Our beautiful table linen and chair sashes are available in a wide range of colours, so speak to our staff when ordering to select the perfect colour for your venue.
To find out more about what we can do to help you organise a stress-free function, contact one of our approachable team. Our staff are experts in catering and function set-ups and are on-hand to help you with your query.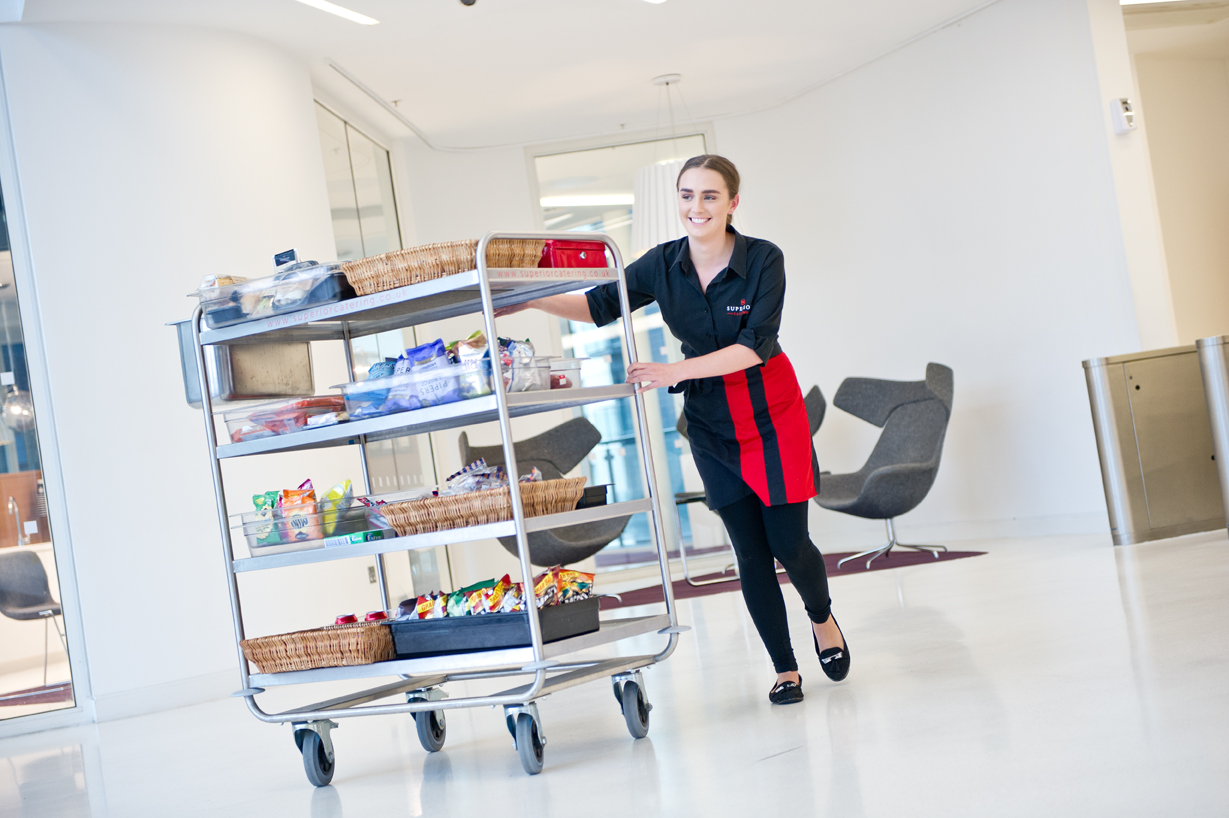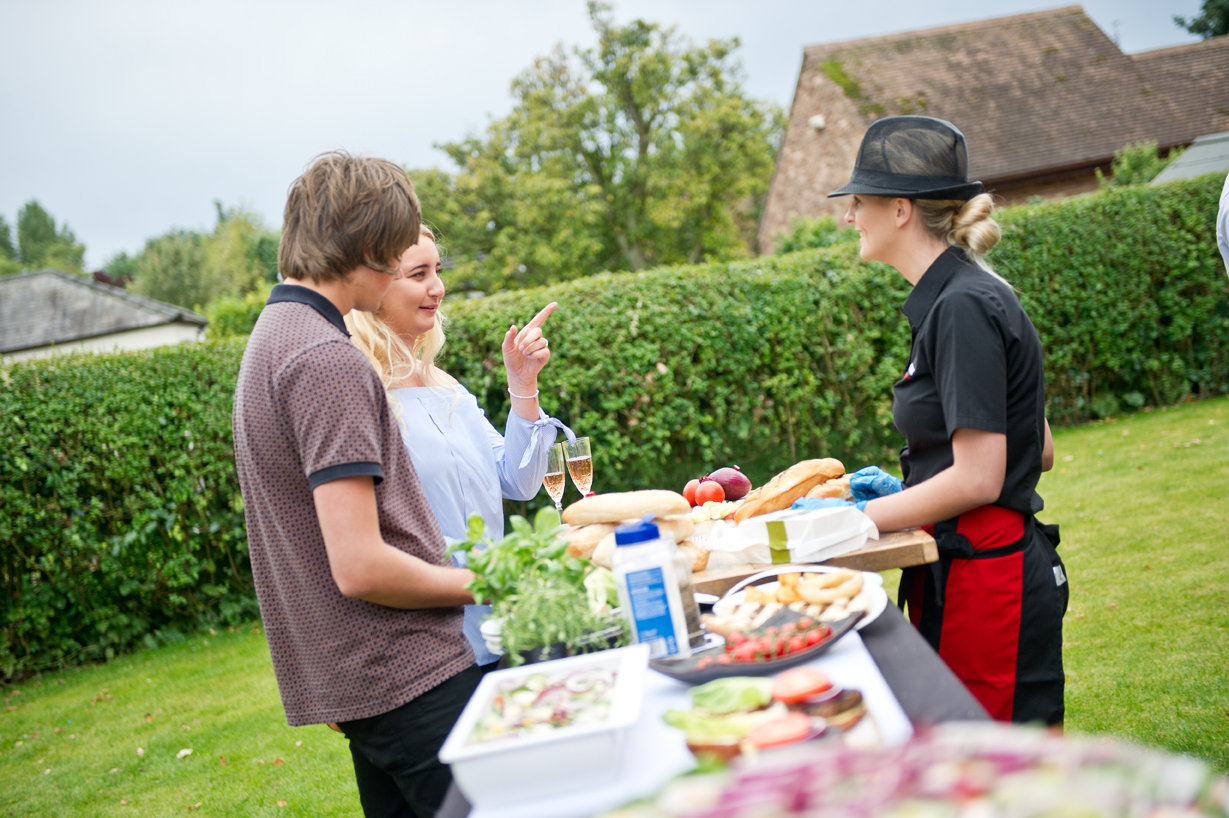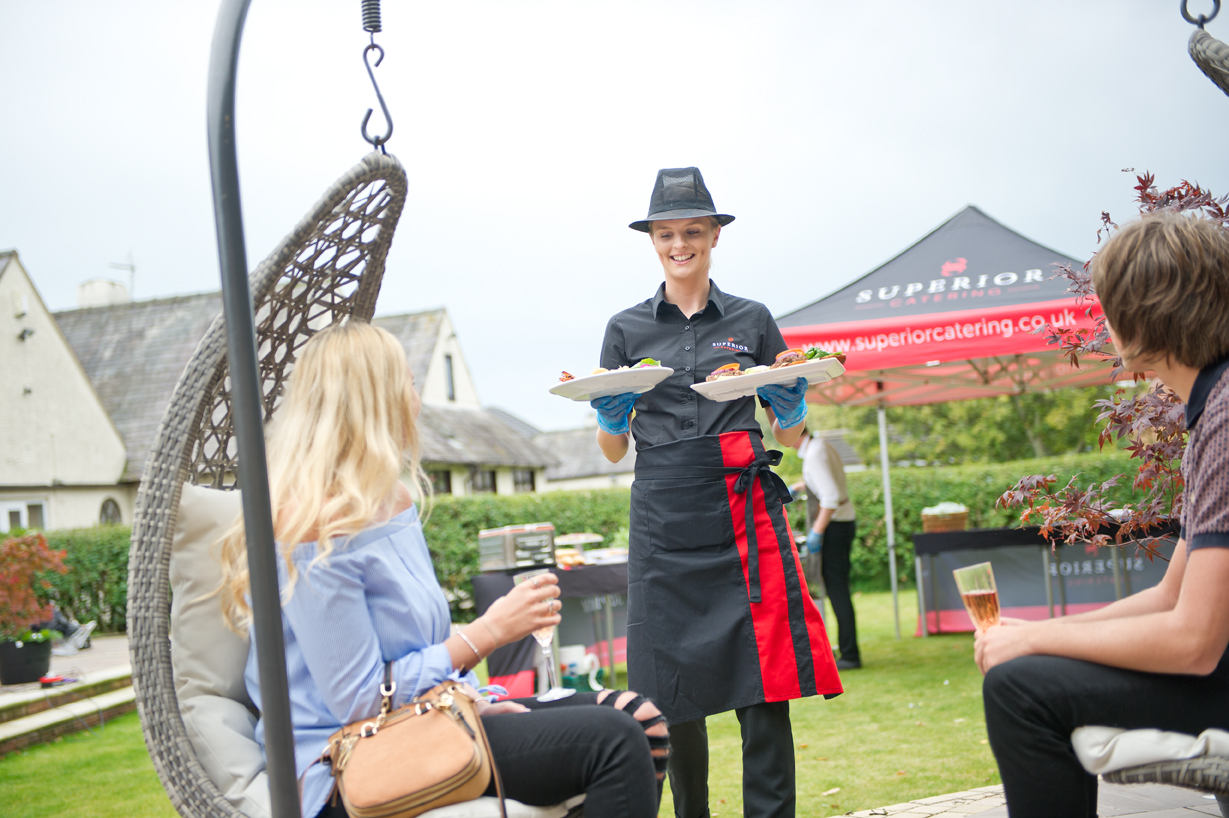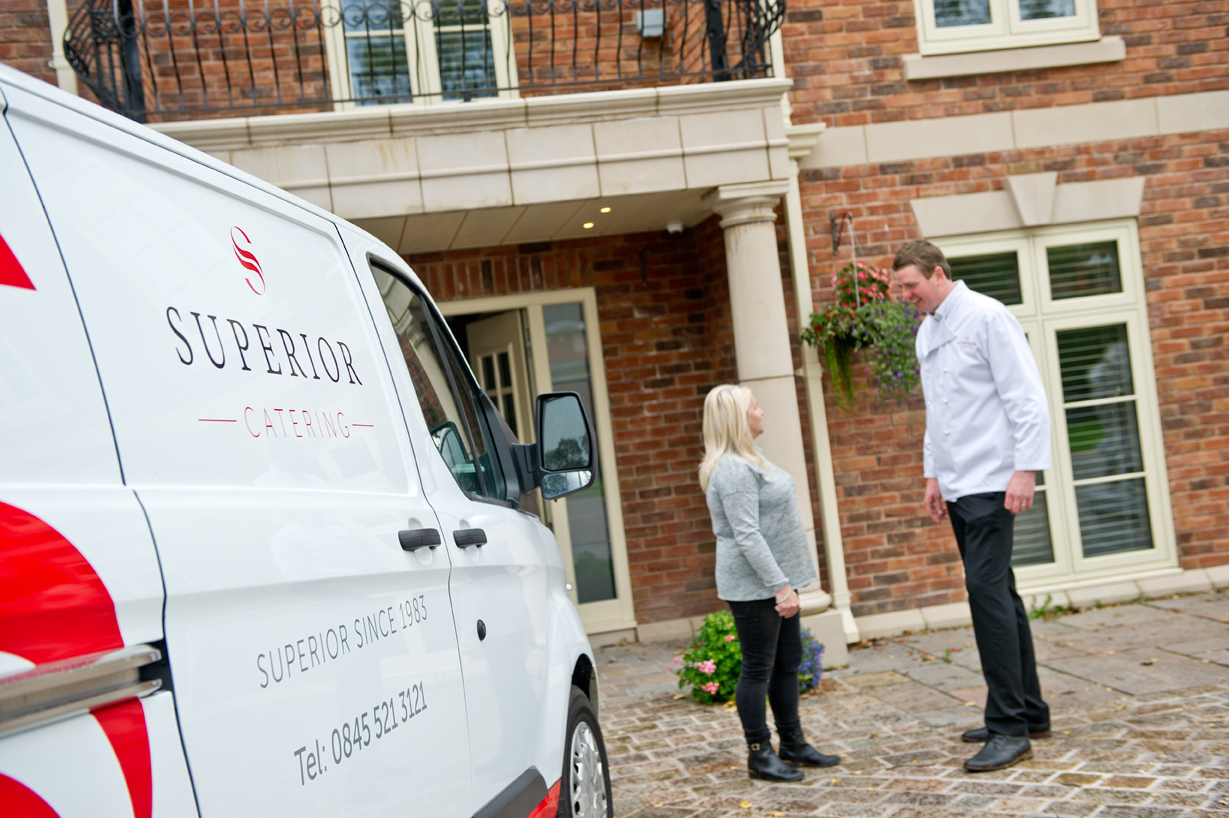 WANT US TO CATER FOR YOUR EVENT? GET IN TOUCH TODAY!
Are you planning an event? Our team are waiting to hear your requirements. Please fill in the form below to get in touch and we'll respond as soon as we can.